Another Nine was born in cincinnati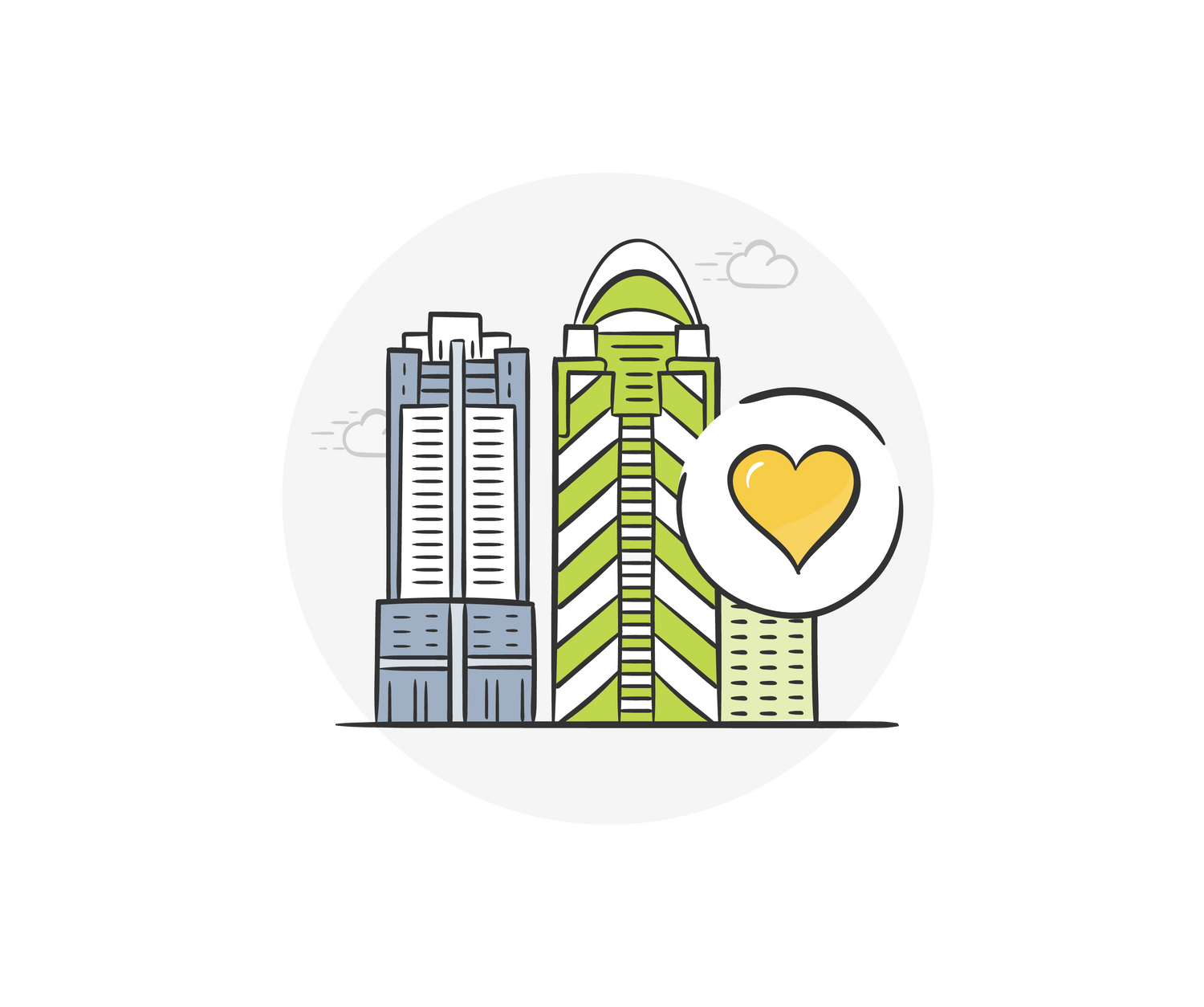 From our very first reservation, we wanted to ensure that we would always positively contribute to our community.
That's why we joined the 1% Pledge.
One percent of all profits are shared with the organizations that serve the people in our community who need it most.
In 2023 and 2024, donations will be shared with two incredible organizations:
Ronald McDonald House of Cincinnati and
the Freestore Foodbank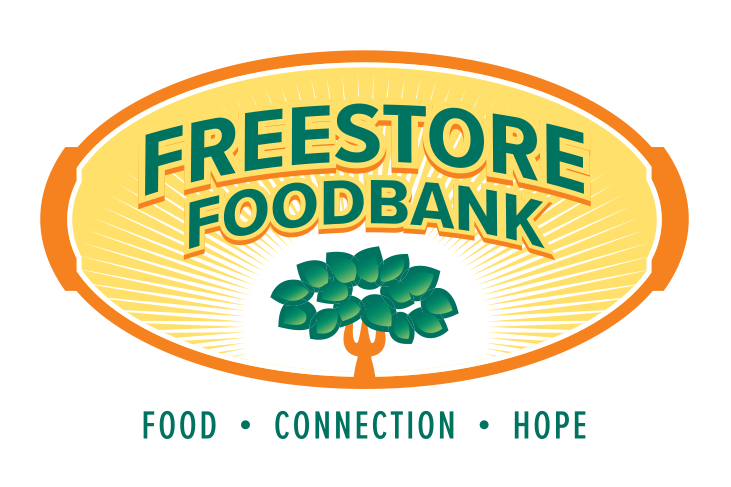 Learn more
Ronald McDonald House

Ronald McDonald House is an independent American non-profit organization whose stated mission is to create, find, and support programs that directly improve the health and well-being of children.

For over 40 years, the House has supported the unique needs of families with critically ill children while they received the medical care they need at Cincinnati Children's Hospital. Learn more.

Freestore Foodbank

Cincinnati Freestore Foodbank's mission is to improve lives by eliminating hunger in partnership with the community. Their vision is to create a hunger-free, healthy, and thriving community. To achieve this vision, their objectives are to provide nutritious food, connect to support services and offer a pathway from crisis to stability. Learn more.

Pledge 1 Percent

Pledge 1% is a global movement that encourages and empowers companies of all sizes and stages to donate 1% of their staff time, product, profit, and/or equity to ANY charity of their choosing. Learn more.